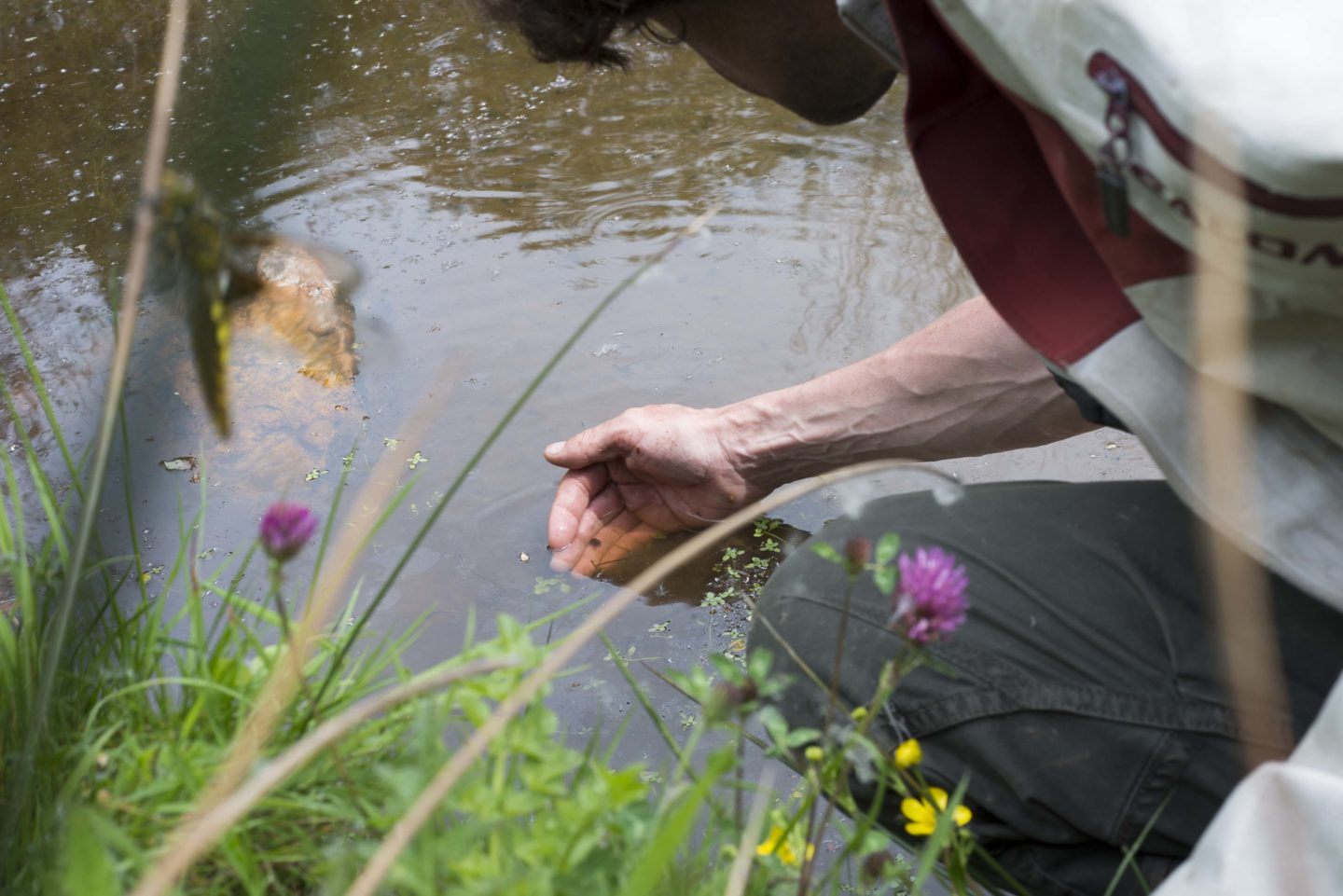 FRAC Alsace
SUR LES BORDS DU MONDE : FÉRALES, FIÈRES & FAROUCHES
01.07–19.11.2023
lara almarcegui, guillaume barth, nicolas daubanes, denicolai & provoost, katrin gattinger & anna guilló, françois génot, guillaume greff, claudie hunzinger, suzanne husky, sandra knecht, jochen lempert, steiner & lenzlinger, daniel steegmann mangrané, myriam mihindou, feral practice, bruno serralongue, lois weinberger.
We call a domesticated animal species returned to the wild a feral. More recently, naturalists, researchers, and thinkers have extended the term "feral" as a synonym for wildness, to ecosystems, environments, and societies to question and defend their ability to emancipate themselves from human interference and exploitation.
At the edges of the world (Sur les bords du monde) there are lines of sharing, encounter and learning. If we perceive them, we open other ways to allow life forms to exist and to give a unique place to the resistance (resilience) that characterizes life on earth.
This is also how many artists approach our fragile world. They develop attentive practices that get close to the edges, and engage in everyday activities of mapping their territory and cultivating special relationships with nature's expressions.
How can the principle of wildness set a precedent? Can fallow land and its resistant life forms be a model for our society, where the living triumphs? Do we leave the less visible habitats fallow or do we share them and work out other forms of language and exchange through experience.
This experimental and sensory exhibition is an invitation to translate the language of birds, to follow the wolf on its return to the forest, to learn from the beaver how to regenerate watercourses, to discover the power of the collective to defend endangered habitats, to give a place to animals as inhabitants of cities, to read the plant world, to absorb migrating seeds, to activate our senses, to meditate….
These are possible paths we can take against destruction, to continue learning to create worlds and to see our lives as proud, resilient and resistant.
download